From February 7th to 12th, 2018, we will participate in the 2nd EcoRace, the ecomagic balloon race that, this year, will be held in the city of Puigcerdà.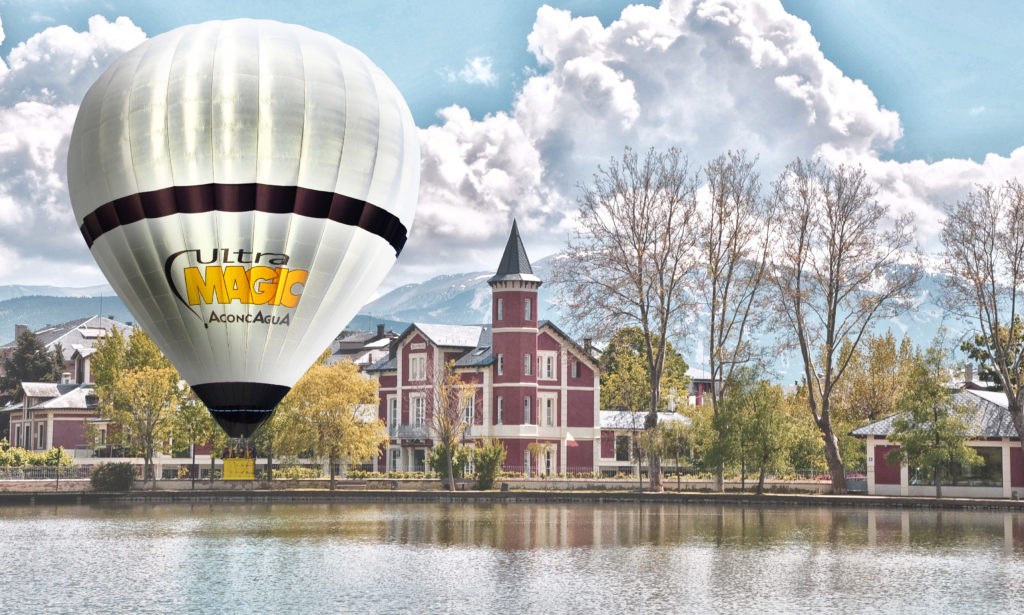 It is a resistance competition, where it wins who can travel the longest distance with a limited amount of fuel. In fact, the ecological balloons are based precisely on this premise: energy efficiency.
In 2017, the first of these races was held, organized by the Balloon Concept association in his city, Neuchâtel (Switzerland). There were 7 balloons, all manufactured by Ultramagic. The winner was the team formed by the pilots Josep Maria Lladó, Paolo Bonano and Alain Crustanchi.