Inflatables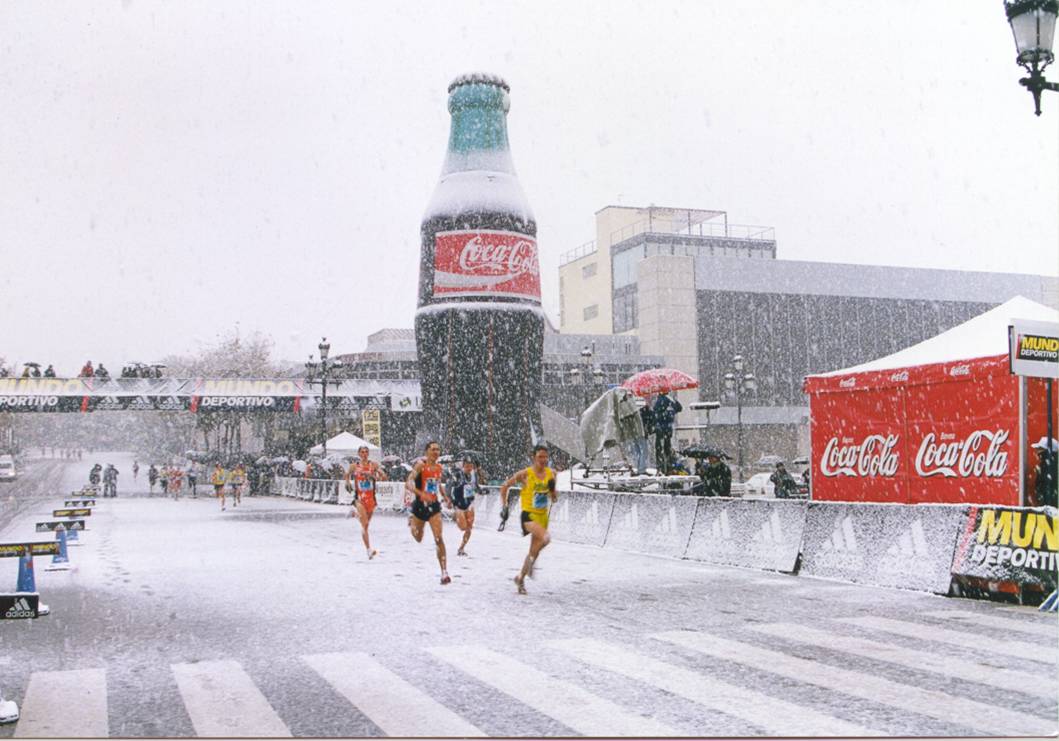 Welcome to Airismagic, the division of advertising balloons, in ULTRAMAGIC, SA Our company is a pioneer in the design and manufacture of balloons and advertising balloons with the highest quality that can be found on the market today.
Airismagic the brand of the Ultramagic inflatables
Our cold air inflatables are made with the same technical fabrics that are commonly used in the manufacture of hot air balloons, this allows us to be able to offer a product that stands out both for its lightness ans strenght for the great visual impact caused his elegant finish and design.
Characteristics:
Exact replica of your logo and product shape; High U.V. resistant fabrics; Easy to transport and assemble; Light-weight, easy and economical to maintain; Low noise blower; Tool box and setting up instructions with emergency repair kit; All inflatables have 1 year warranty.