The national championship 2019 for Belgium, The Netherlands and Luxembourg were held as an open championship from May 29 to June 2 at Fussekaul (Luxembourg). In this link you can find all the results of this Benelux trophy: https://watchmefly.net/events/event.php?e=BENELUX19&v=t
In the national Championship of Belgium, 2 Ultramagic Racer balloons were on the podium, and the winner was Steven Vlegels.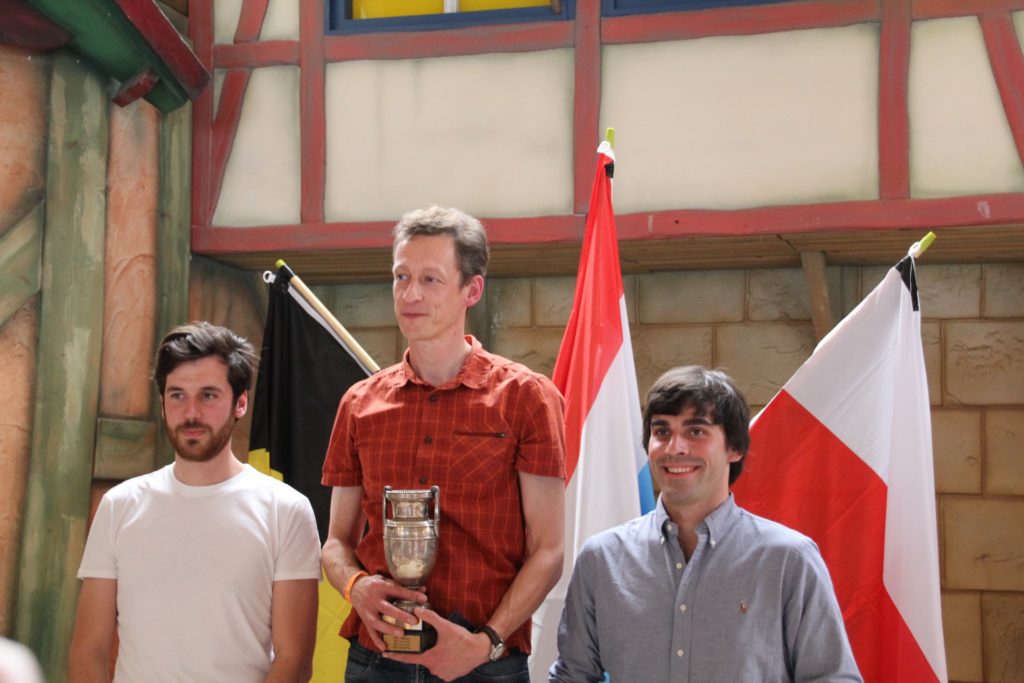 In the national Championship of Netherlands, Henk Broeders won for 19th time with a Racer by Ultramagic.