FRIENDSHIP BALLOON UPDATE.
Friendship Balloon has now flown 100 times with 100 different pilots!
The Friendship balloon made flights 99 and 100 in Igualada before leaving Europe as air freight to North America. It will make its next flight in Canada in August.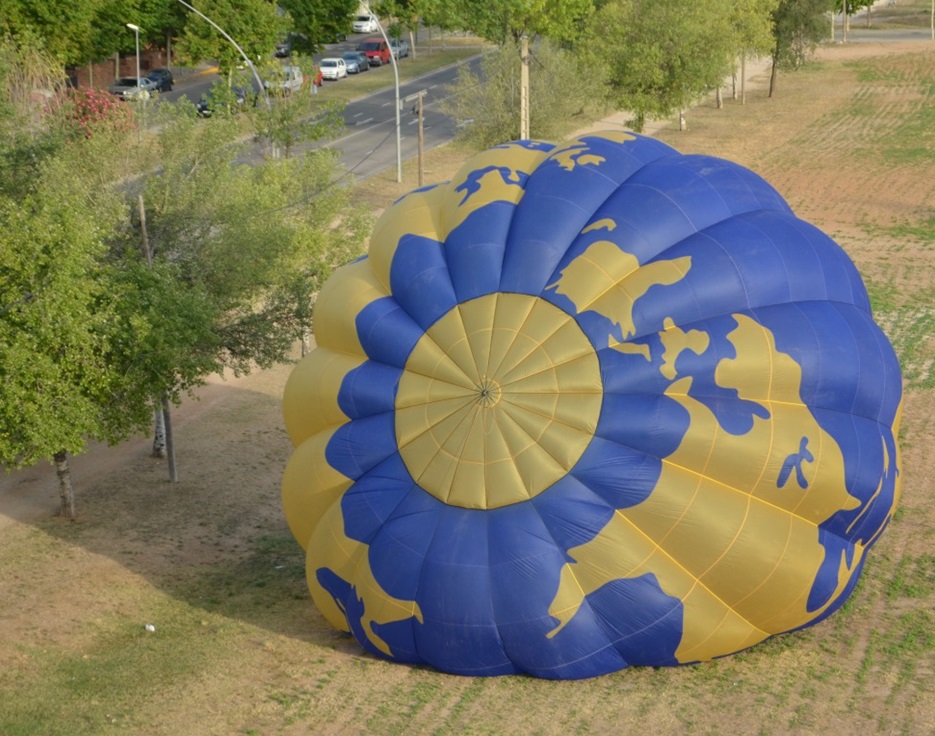 Flight 99 was made by Jordi Rodriguez Sanchez of the Ultramagic Factory.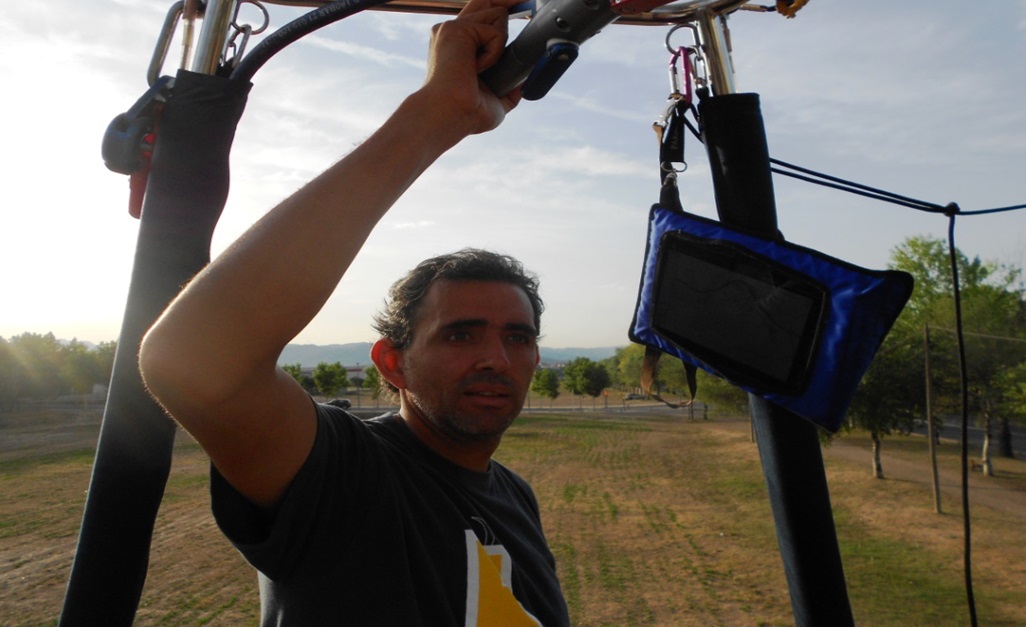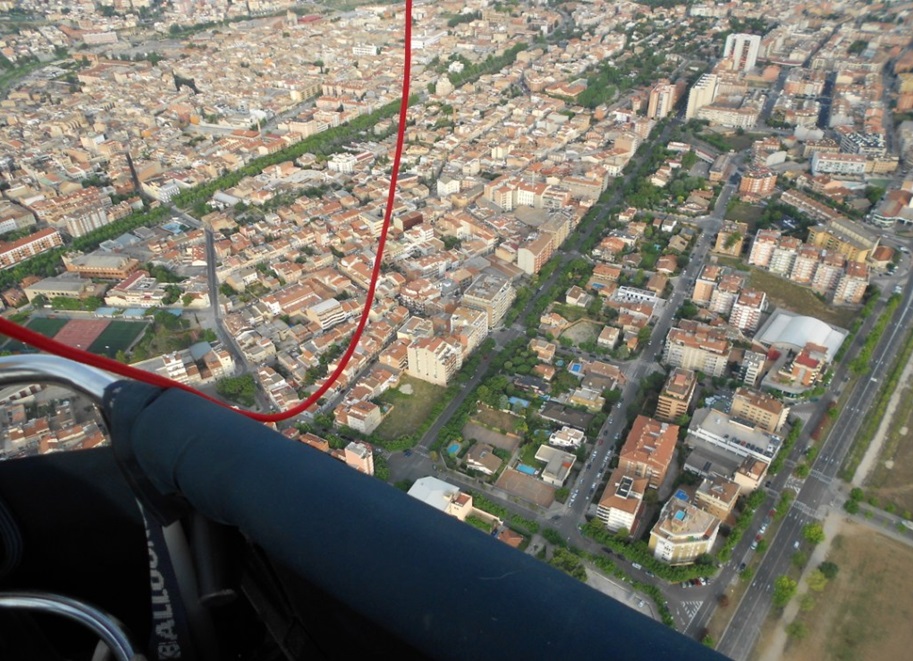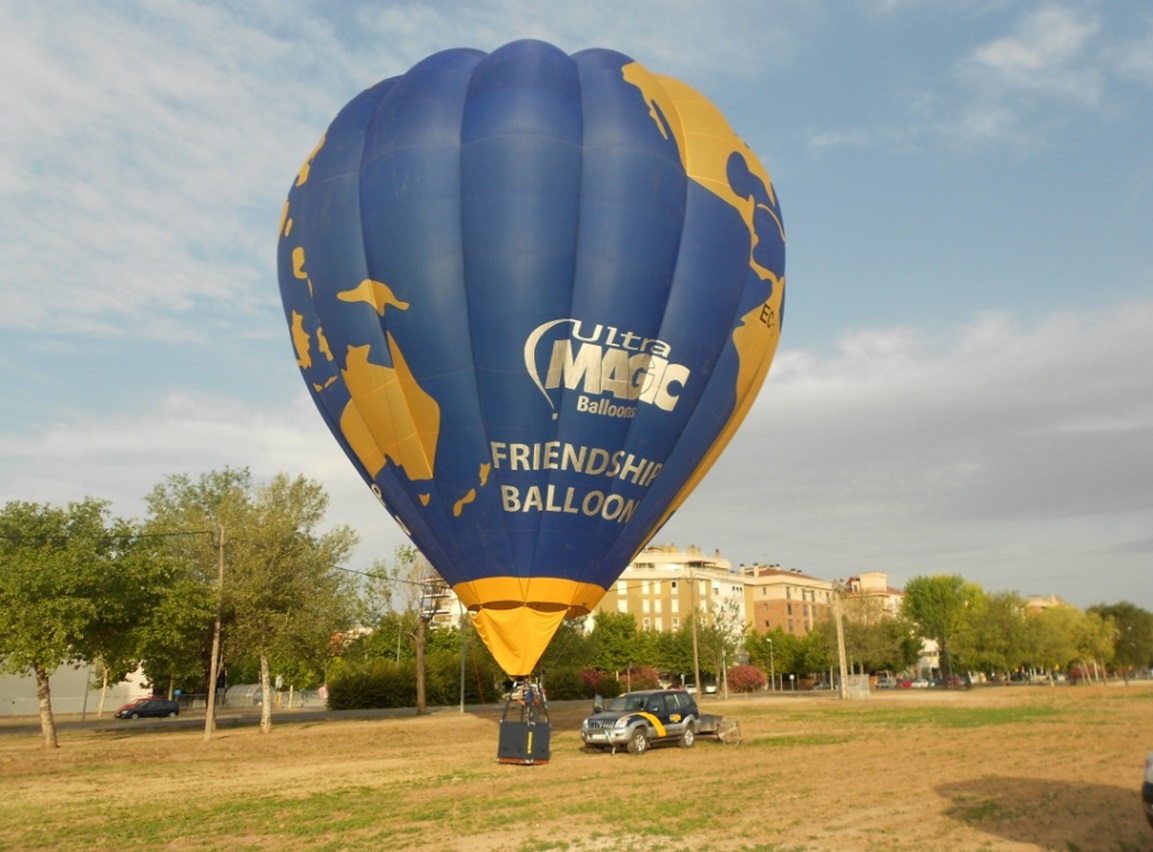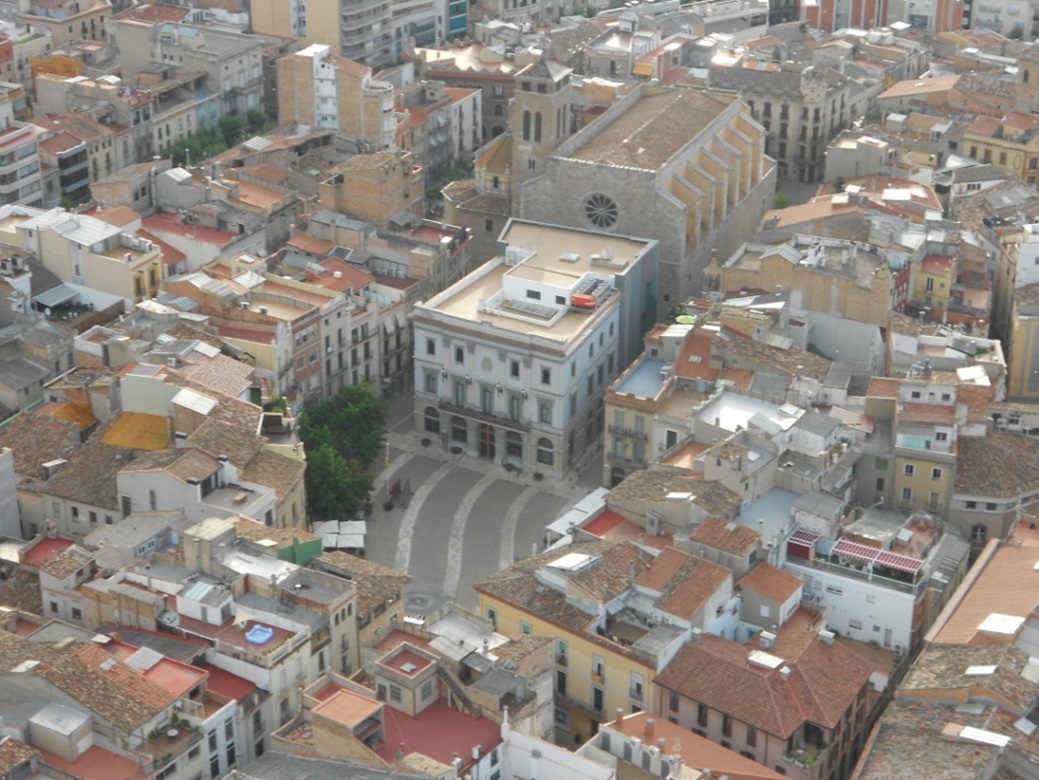 Flight 99 was from the now empty European festival launch site across the town over the Town hall and then back over town landing on the outskirts. This being possible due to the super wind direction changes at various altitudes.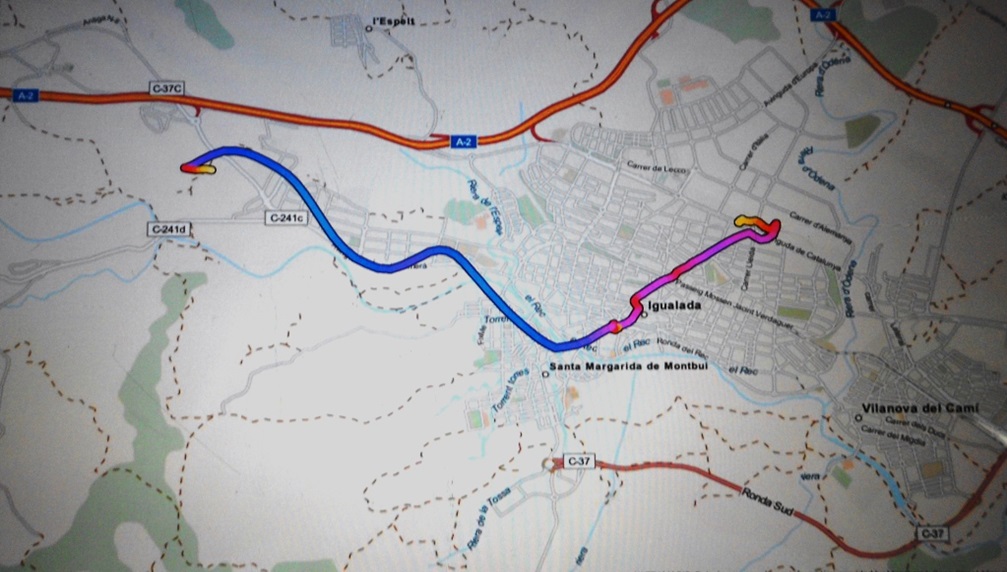 Flight 100 was made by Paul Dickinson also from the Ultramagic Factory Team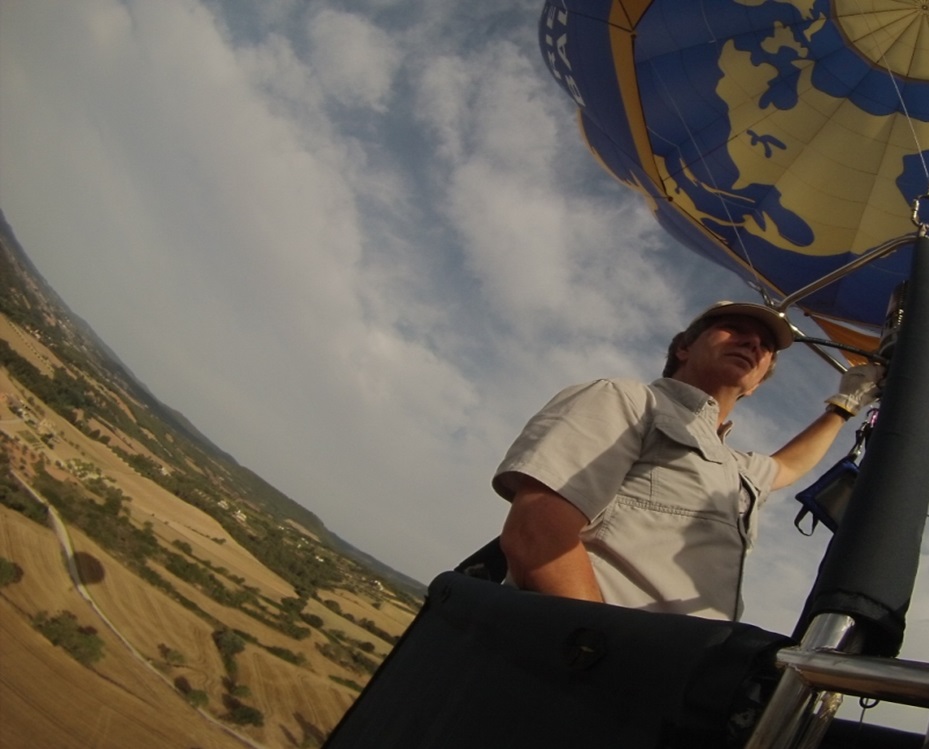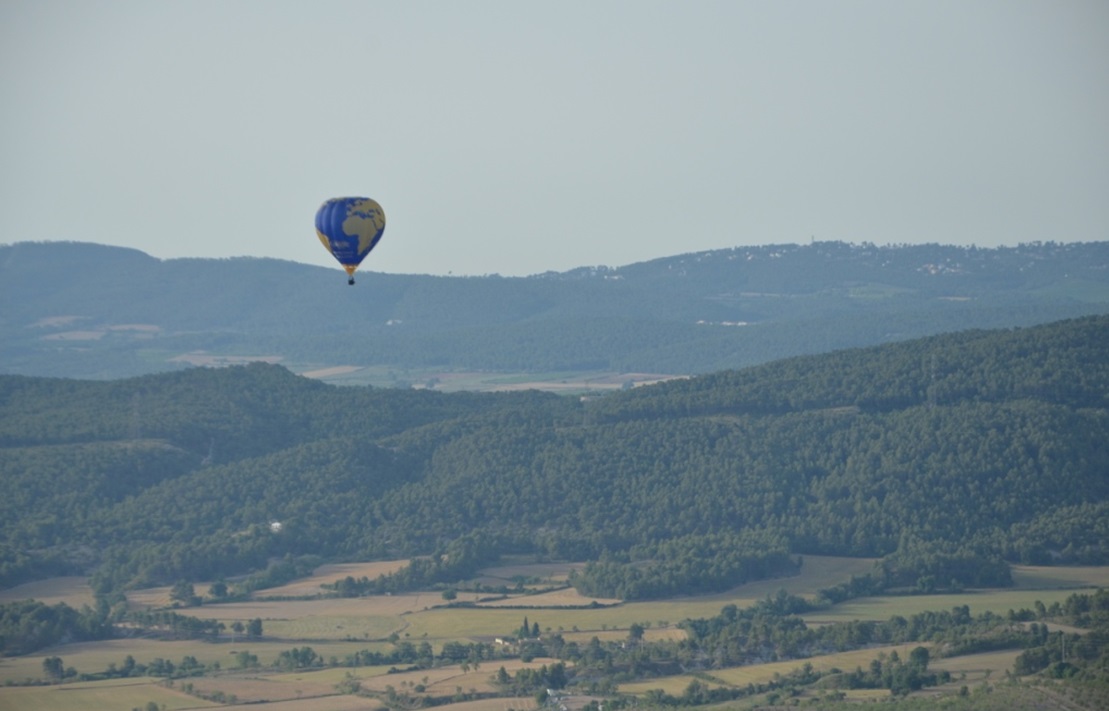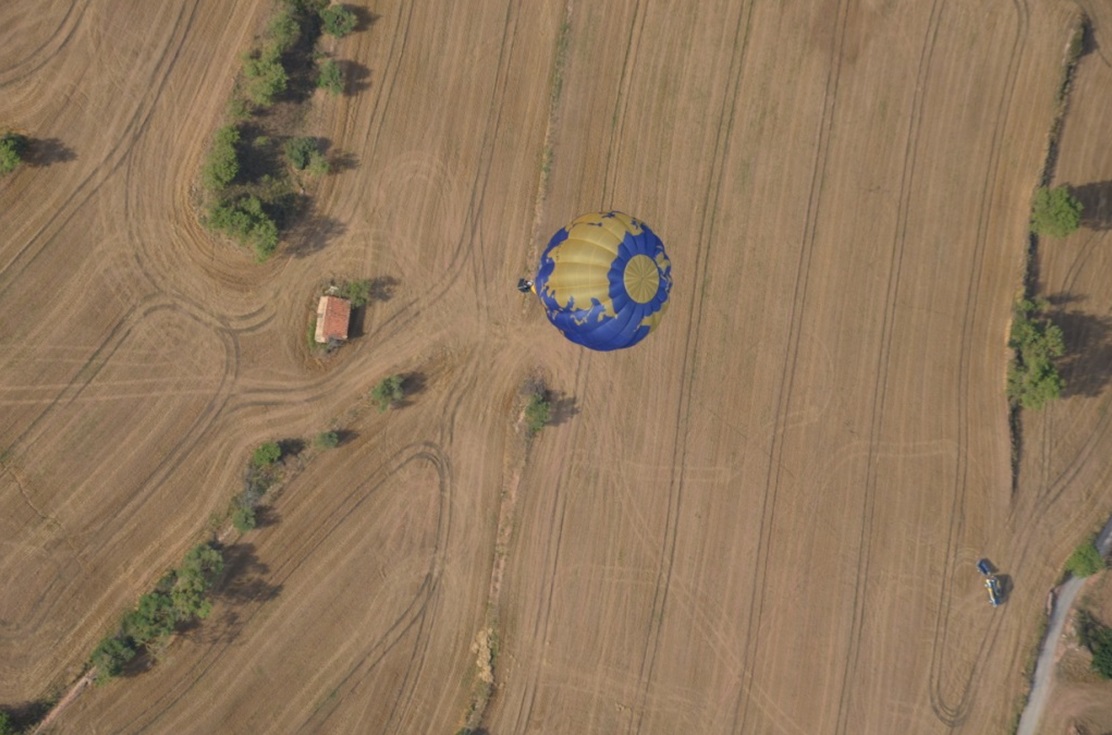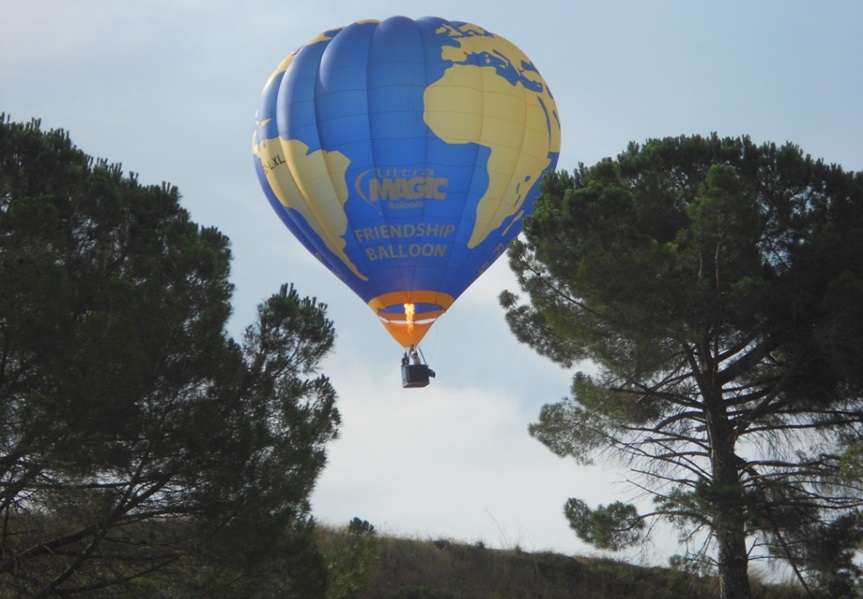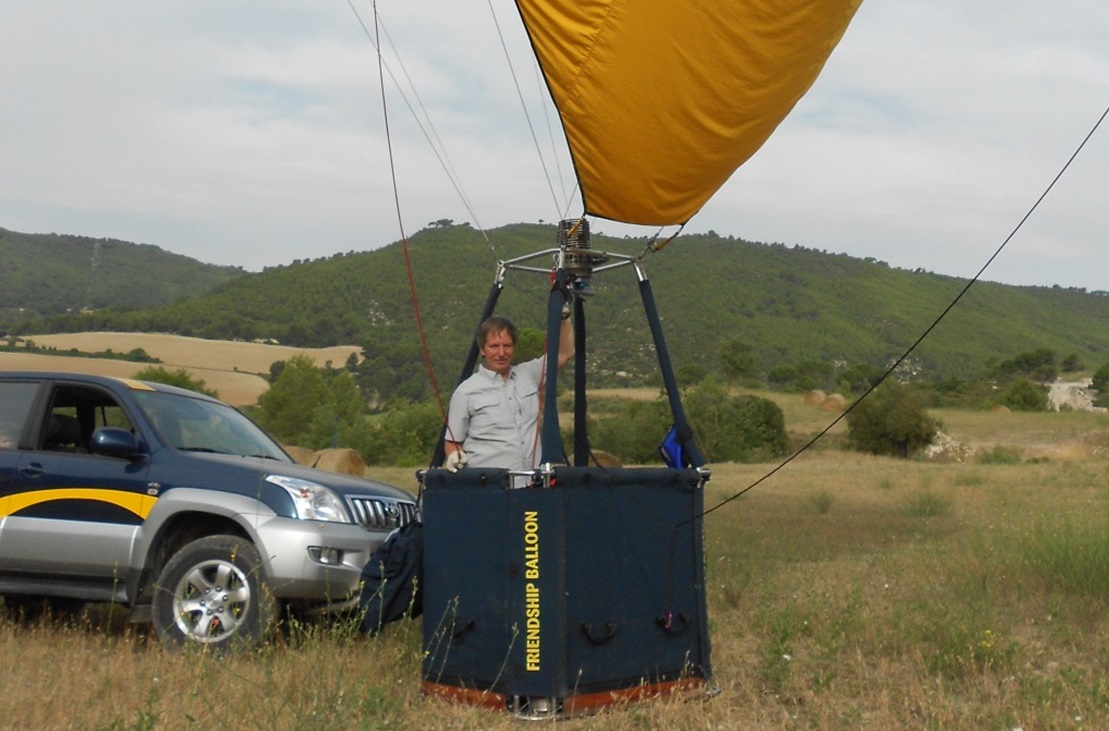 Flight 100 followed closely behind flight 99 after taking on fuel at the outskirts of Igualada. At low level the track was back to the Igualada Festival launch site. However by climbing a completely opposite track was achieved resulting in a great flight well away from Igualada with a landing close to Rubio.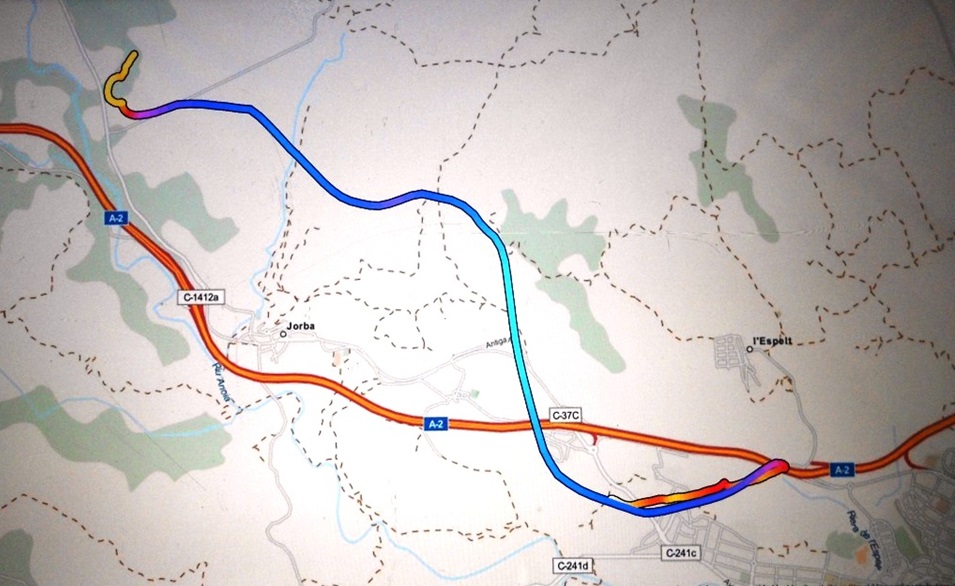 Both Paul and Jordi said what a wonderful experience it was to make their special flights in a balloon that had already been flown by so many friends. The balloon was still as new after all of the adventures so far. A real tribute to the Friendship shown to the balloon!