European Balloon Festival 2014 Igualada
Once again the Igualada European balloon festival was a great success. It was held between July 9 and July 13, commencing with a welcome in the Town Hall by the Mayor for all of the participants.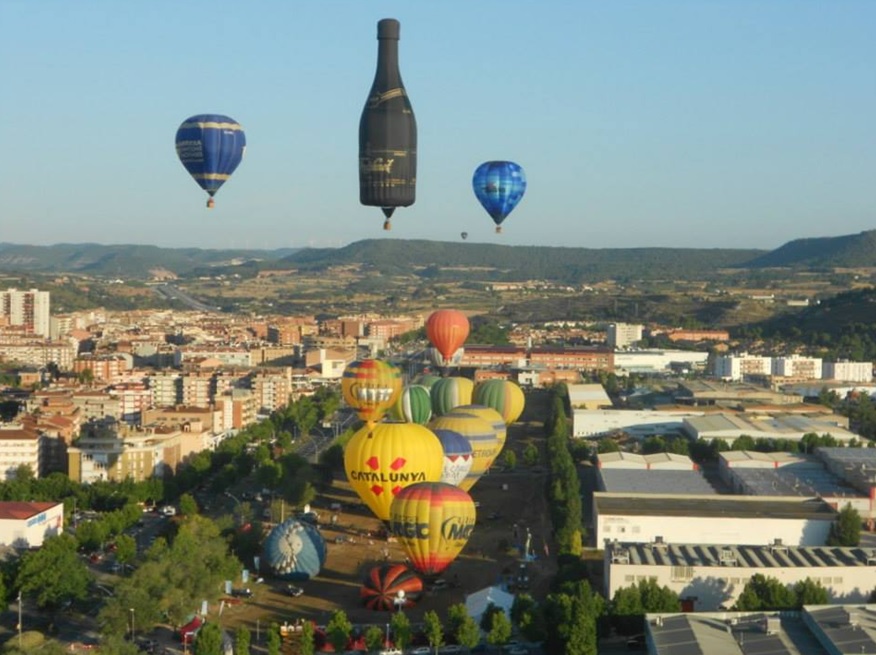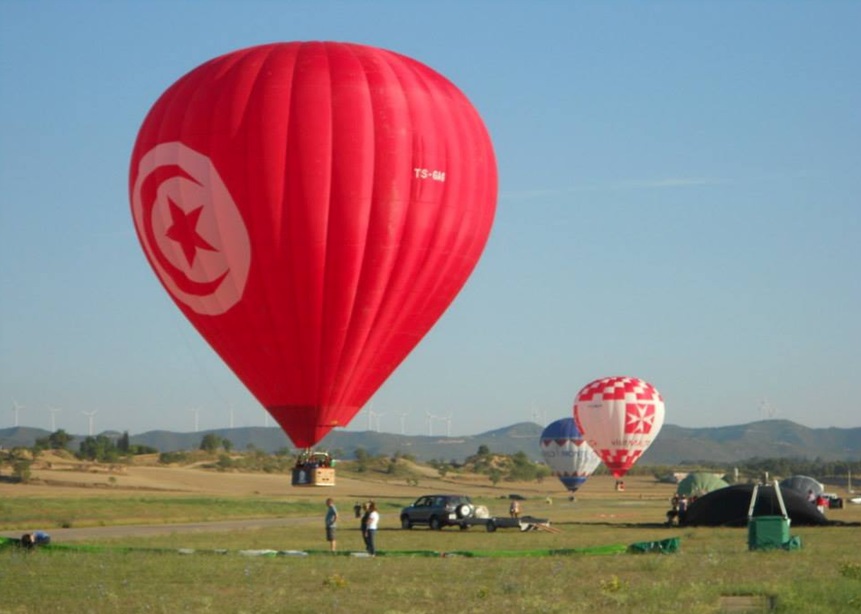 As well as pilots from most European countries the event also welcomed pilots from Taiwan,Turkey and Tunisia

Balloons flew each morning and evening resulting in all 7 slots being flown.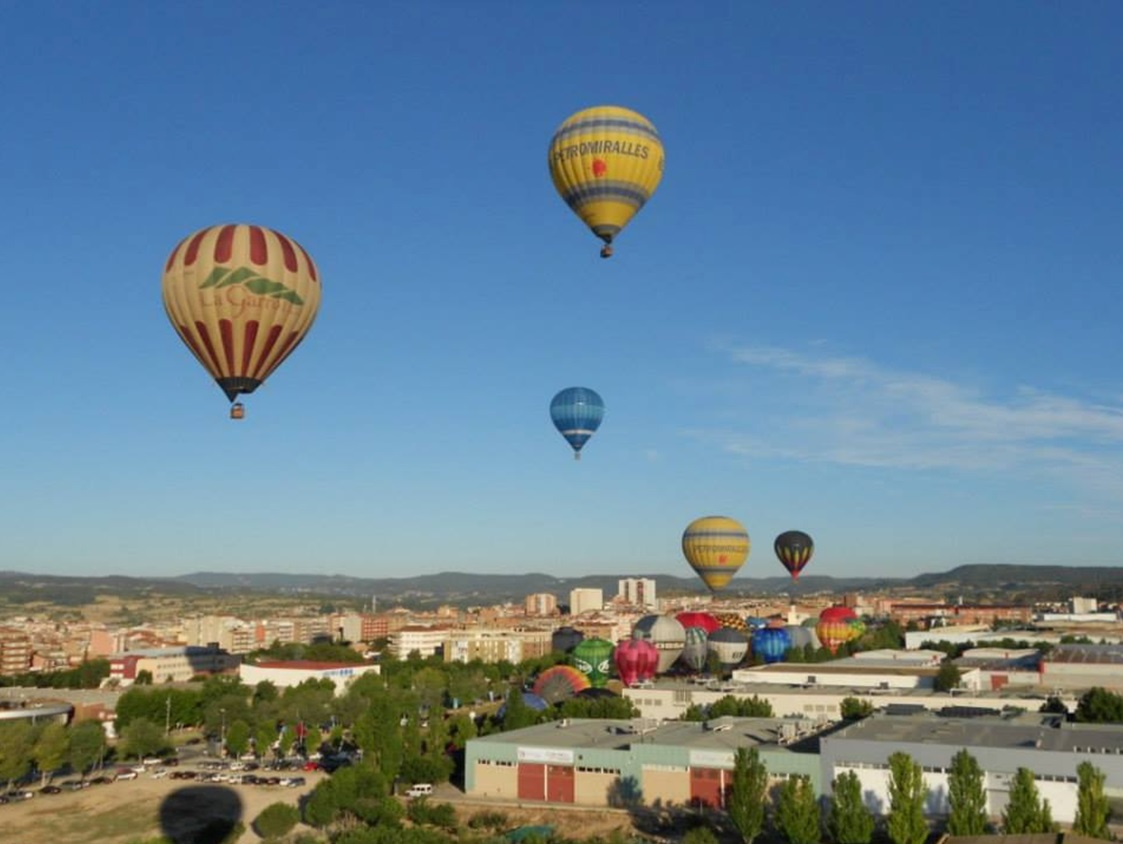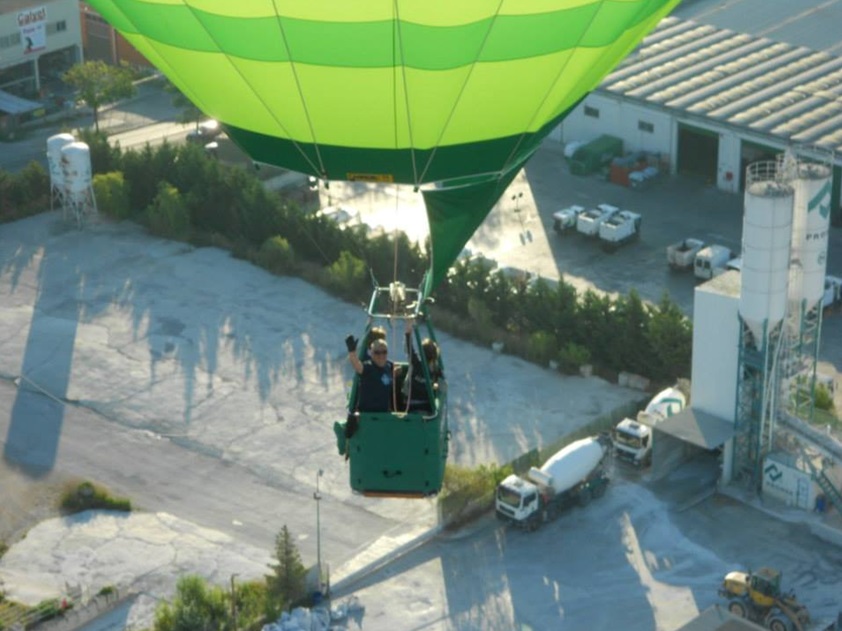 Super atmosphere throughout the festival with a superb show given by some skilled pilots safely flying the 3 very windy evening slots!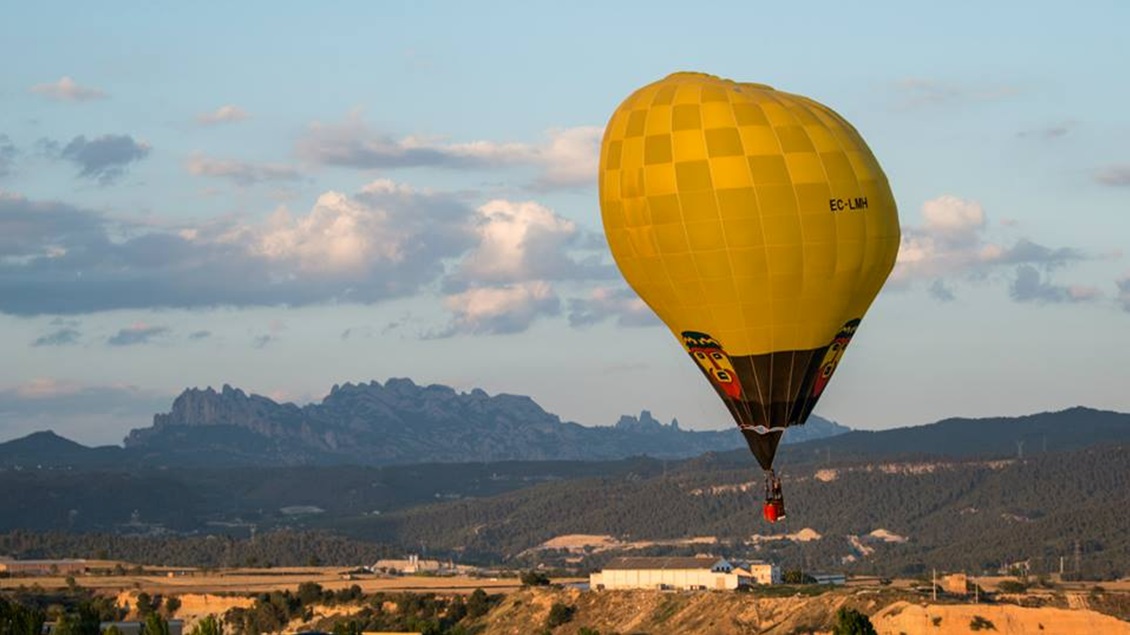 All flights resulted in safe and enjoyable flights by the 45 pilots taking part.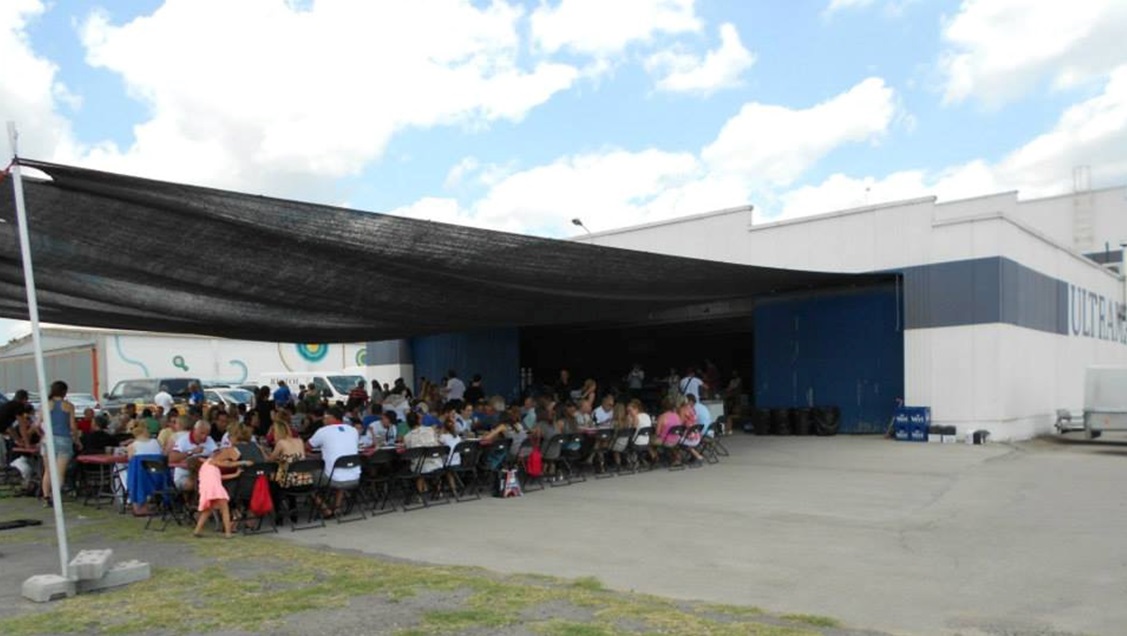 Breakfast briefing and evening meals were conveniently enjoyed in the air-conditioned marquis on the launch field. The traditional Saturday afternoon Paella was held at the Ultramagic factory on the airfield where everyone was able to enjoy a free air show from local fixed wing and glider pilots.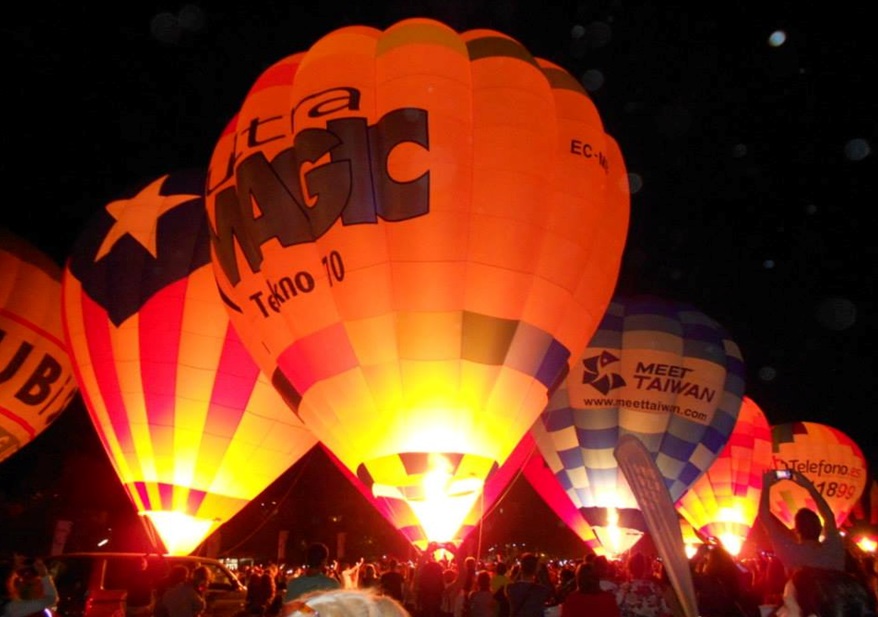 Weather was also superb for the Saturday evening night glow which was combined with a firework display.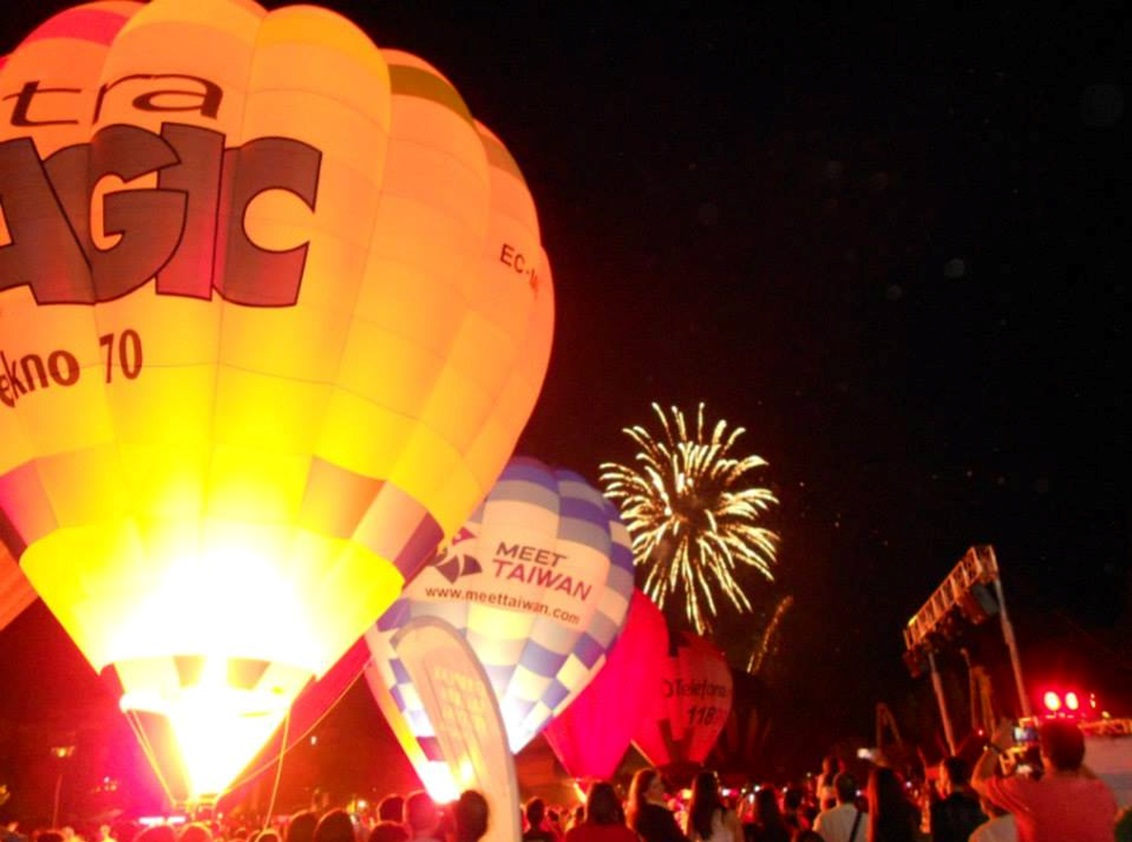 Great weather on the last flight allowed superb group landing and associated special photograph opportunities.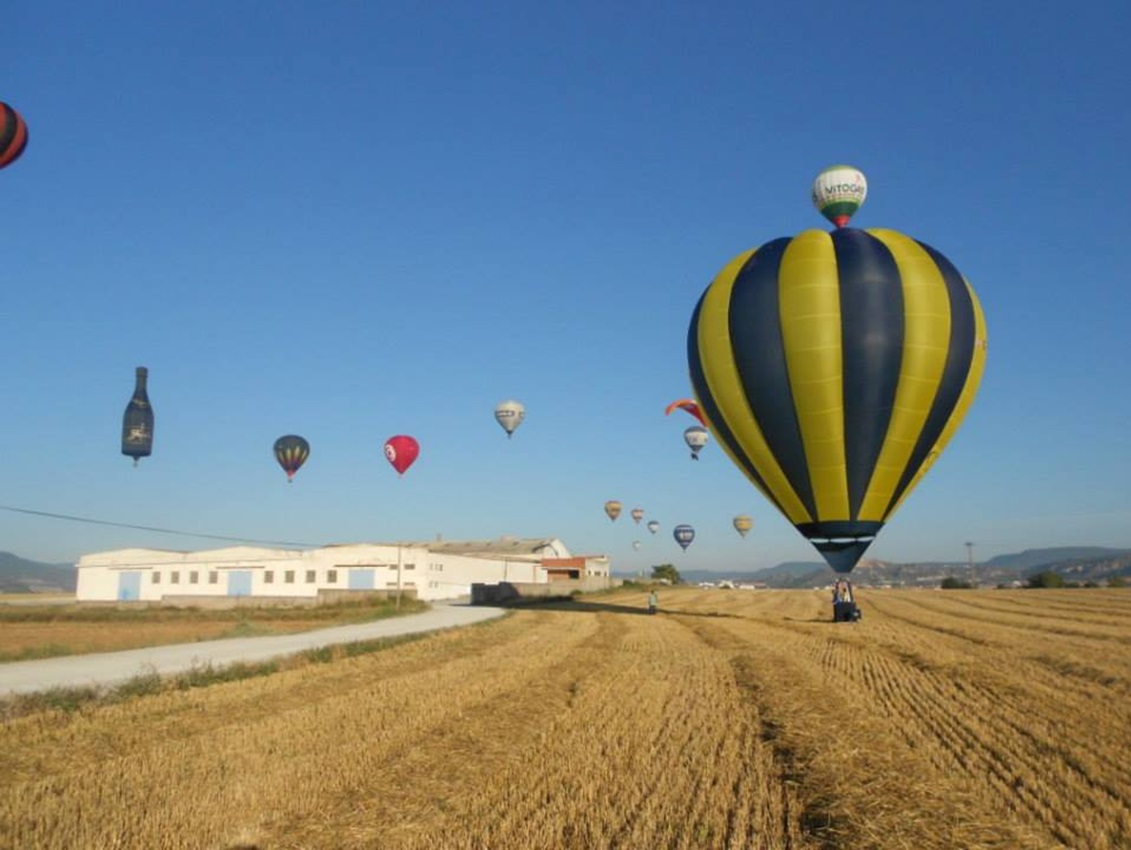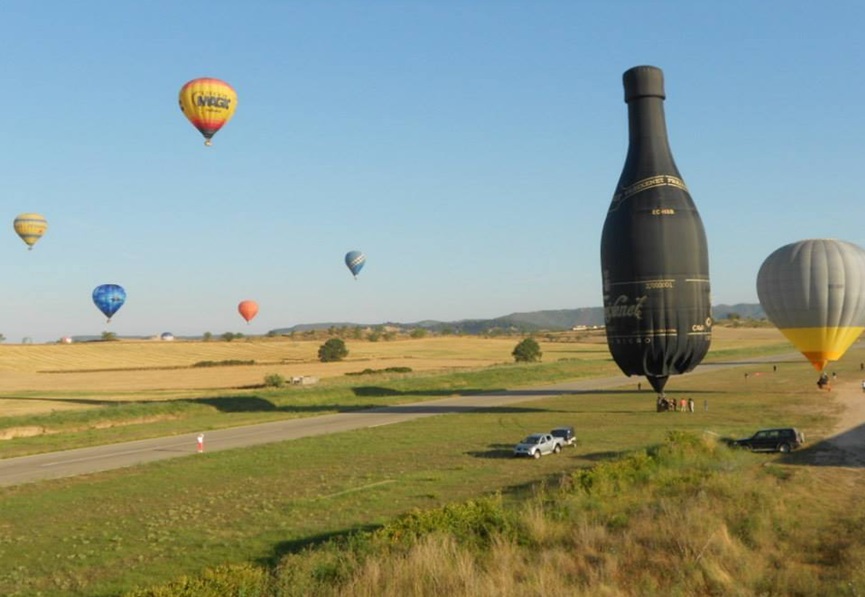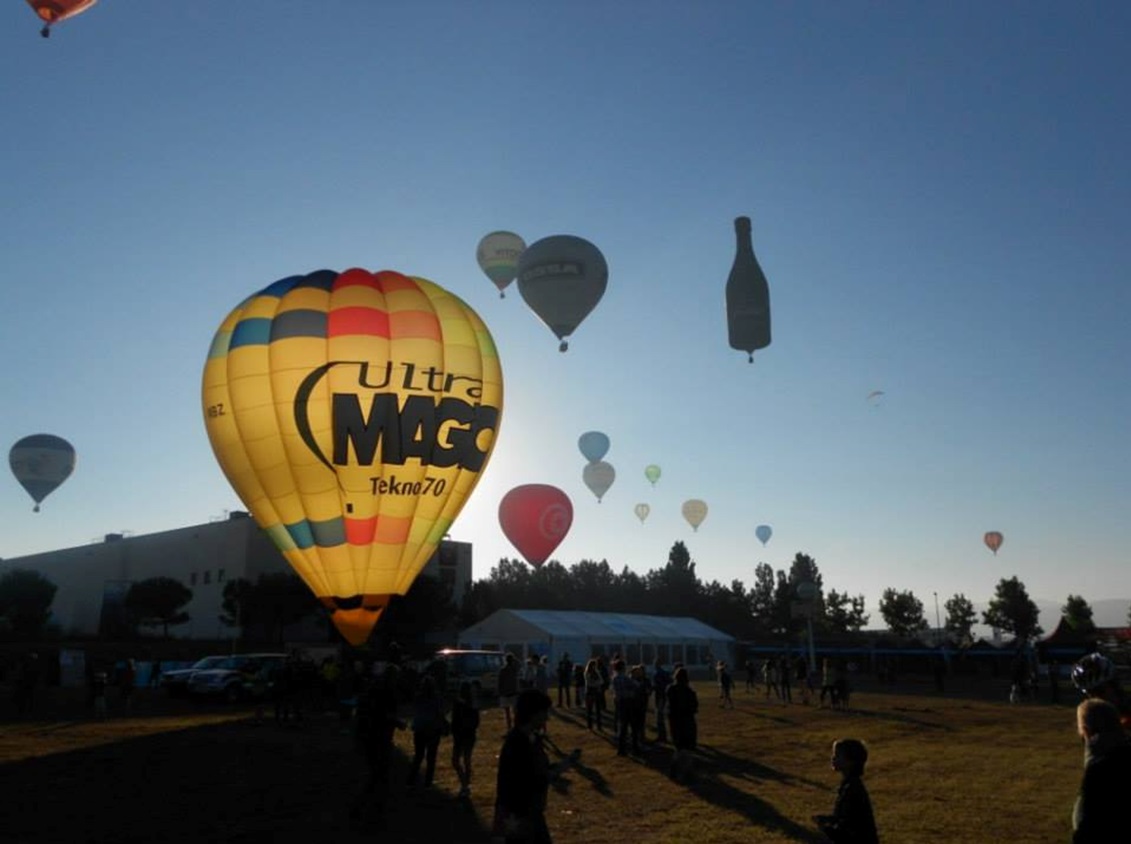 Thanks to all who helped make the four days such a special time in ballooning. A meeting and adventure not to be missed in 2015!